Rafting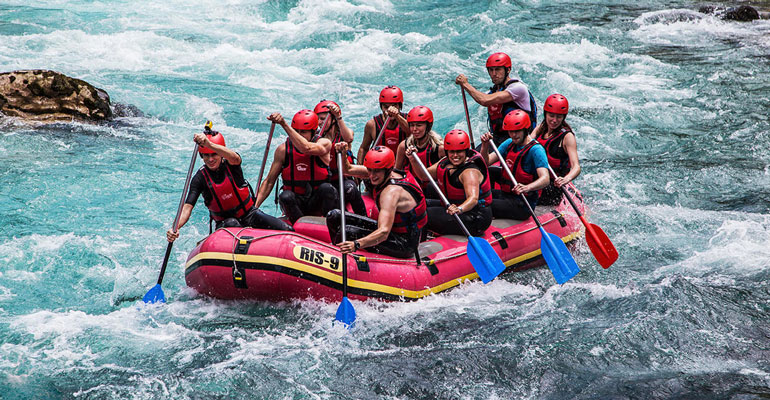 Give your trip to Guatemala a touch of adrenaline and the excitement of rafting near Semuc Champey in Cahabón. You can follow the river by looking at a unique landscape of Guatemala. The sport is done in compliance with the rules of safety with a lifejacket and a helmet….
---
Biking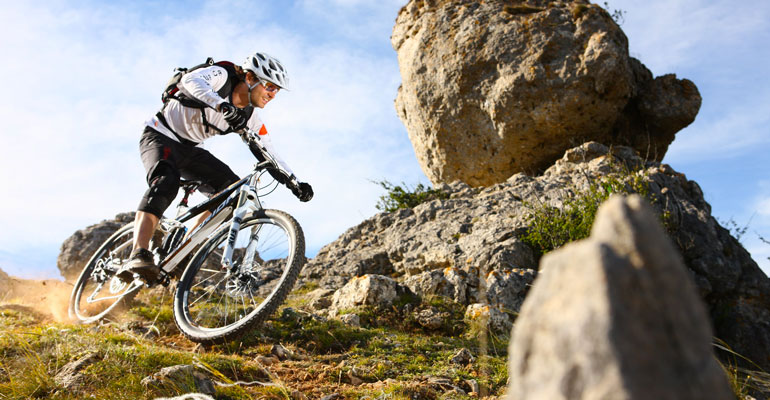 In Antigua Guatemala or other cities, you can rent a bike to explore the surroundings of the city with or without a guide. Some tourist destinations are easy to visit by bike, allowing you to get to know and enjoy the surroundings.
Antigua Guatemala, mountainous terrain allows you to climb and descend the mountains and get an incredible view of the city.
---
Diving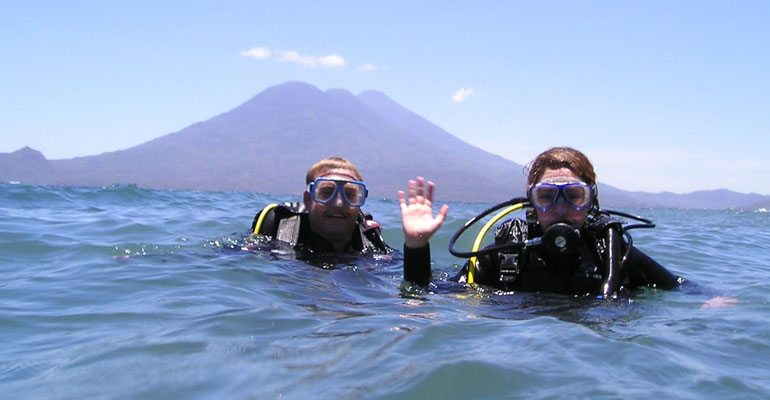 Diving is one of the extreme activities that every adventurer wants to practice. Discovering a completely different and unique world is what motivates you to know and learn to dive.
In Guatemala you will find special diving agencies that allow beginners or confirmed divers to take a diving session. Diving can be done at Atitlán Lake or in the Caribbean of Belize.
---
Sport Fishing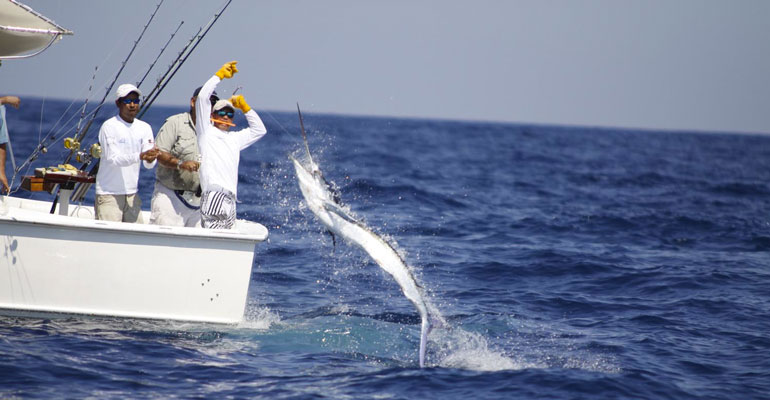 Sport fishing is a sport that is performed in salt water or fresh water, either at a personal level or in equipment. In Guatemala, you can fish different fish:
Sailfish
Mahi Mahi
Mero
Tuna
Wahoo
Barracuda
Black Marlin
Blue Marlin
After fishing for one of these fish, you can take an unforgettable photograph of your fish.
---
Horse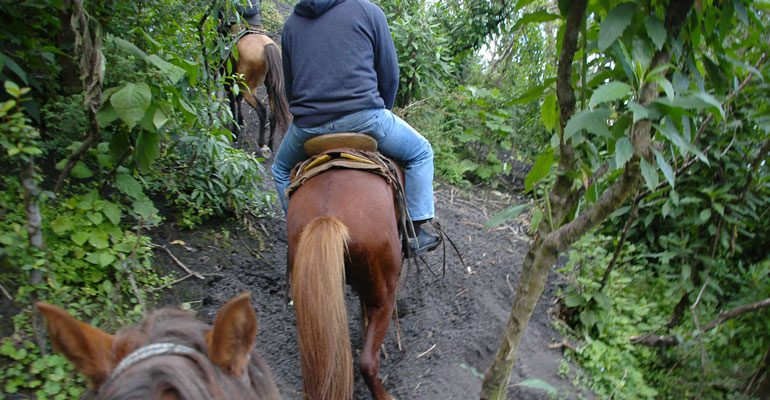 We promote a horse tour in the Sierra de los Cuchumatanes and on the outskirts of Antigua Guatemala. In Antigua Guatemala, you have the possibility to take a horse tour inside a coffee farm.
---
Walking
The most famous hike in the country is the ascent of the Pacaya volcano and the most adventurous hike is the trip to reach the ruins of the Lookout in Péten.
View related Tours