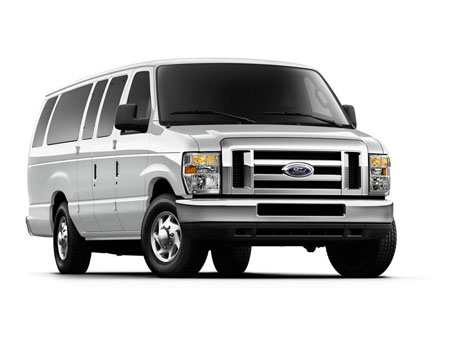 Private transport in Guatemala
Book your private transportation with our travel agency to go where you want in Guatemala. You have the opportunity to book a simple transfer or a complete trip by private transport. Our agency will advise you about your trip to Guatemala. We strive to provide our tourists with the best transportation service.
The advantage of private transport is that you will not have to wait for transportation as opposed to public transport. The pilot will pick you up outside your hotel and take you wherever you want.
Comfortable buses with experienced pilots
Our pilots are experienced and know roads of Guatemala to travel to tourist destinations in the country. Private transportation is a safe way to travel in the country. The transfer can include from 3 to 56 passengers depending on the type of vehicle you choose: by car, van or bus.
Travel by private transport
The most private transportation booked is the transfer from the airport of Guatemala City to Antigua Guatemala. Tourists arrive tired of their flights and prefer to go quickly to their hotel.
Private transports from Guatemala Airport