Guatemala has 33 volcanoes and three are active. They are located in the highlands and Pacific coast. These large volcanoes offer a wonderful scenery.
Near Antigua: Water, Fire (active) and Acatenango.
Pacaya (active): An active volcano, and we know all its 2010 eruption. The capital of Guatemala was filled with volcanic sand. You can see the lava from the volcano.
Santa Maria and Santiaguito (active): The Santiaguito volcano is the youngest of Guatemala and dangerous.
Tollman, Atitlan and San Pedro: Are the 3 volcanoes around Lake Atitlan. There are not assets but offers a beautiful landscape on the lake.
Pacaya Volcano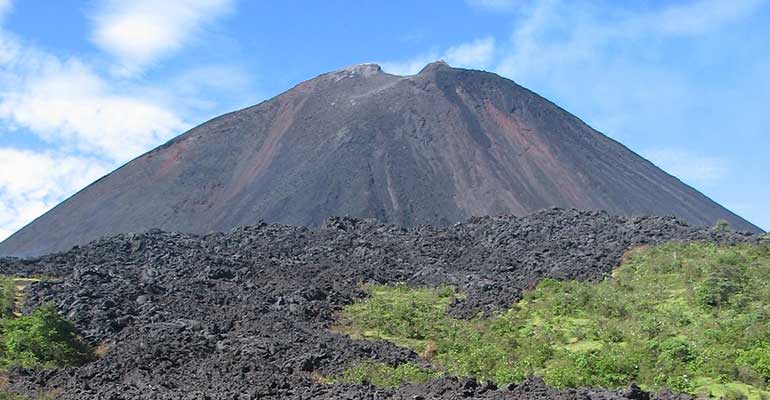 The Pacaya volcano is one of the most active volcanoes in Guatemala between Escuintla and Guatemala. It is considered the most visited volcano in the country. During the ascent you will be able to admire a magnificent landscape on the surroundings of the volcano. The ascent lasts about 4 hours and is open to all public.
View related tours
---
Acatenango Volcano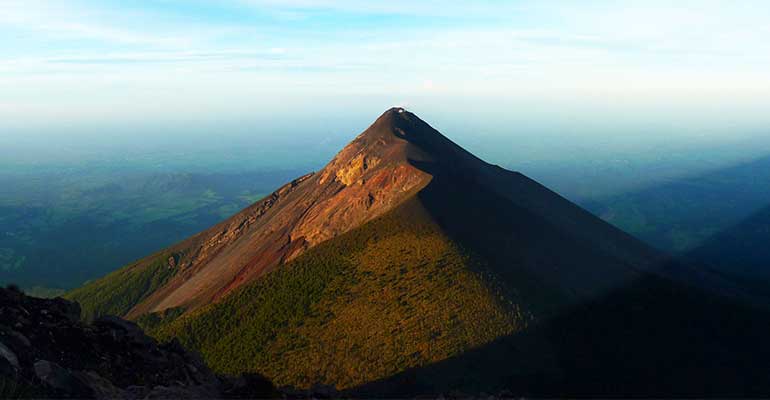 This volcano is located between the municipalities of Antigua Guatemala and San Miguel Dueñas. The rise of the Acatenango volcano allows you to have an incredible view on the Fuego volcano. The Fuego volcano counts as one of the most active volcanoes of Guatemala. This ascension will give an incredible sight on the surroundings and the relief of the zone.
View related tours