Playa Blanca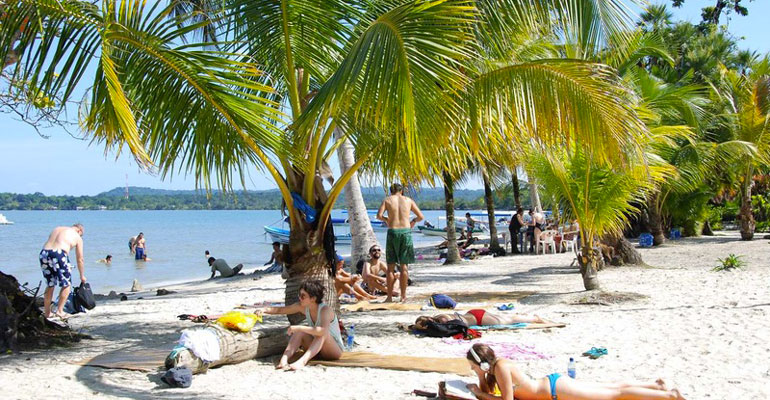 It is a white sand beach on the Caribbean Sea. Clear water, sun and palm trees are… The combination is perfect to enjoy and relax. The scenery is beautiful and unique.
You can go to this beach only by boat from Puerto Barrios or Livingston. There are no hotels near Playa Blanca. We recommend them to spend the day and return in the afternoon.
---
Monterrico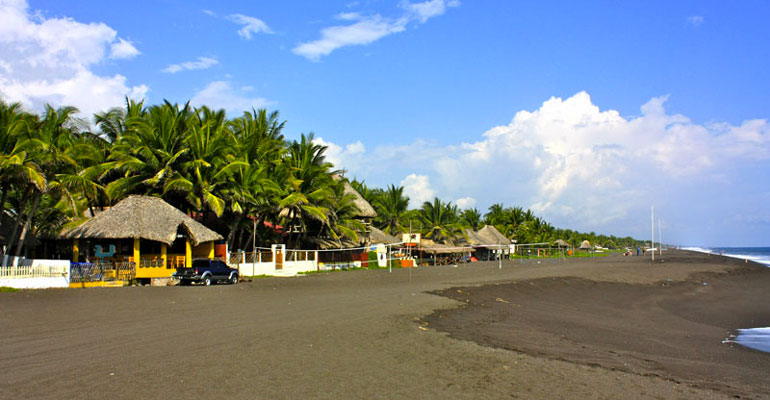 Monterrico is a black sand beach. Hopefully you can see turtles walking on the beach at night. The turtle season is from August to November.
You can go directly by bus to Monterrico or you can stop and Taxisco and then make a boat ride, watching various birds and pajalos, monkeys and crocodiles.
In the morning, the locals go fishing a few kilometers from the coast in boats.
---
Las Lisas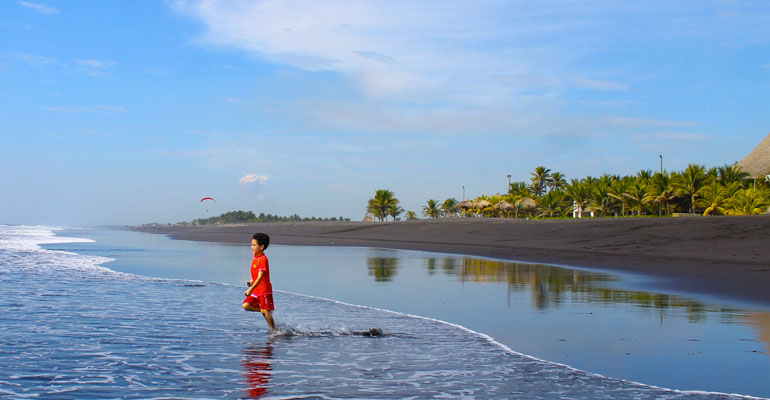 The Plain is a place where you go fishing mainly. You can get a boat to fish for swordfish. We recommend this place for people who want to sport fishing.
It has to go a party boat to reach this city. Few cars is in this place.
---
El Puerto San José & El Puerto Quetzal
It is one of the most visited places by Guatemalans. This beach on the Pacific coast has black sand. Not far from Puerto San Jose is the Puerto Quetzal. It is the largest port on the Pacific coast, is mainly used to export local products (cane).
In these places, hotels and restaurants are located. You can also do fishing.