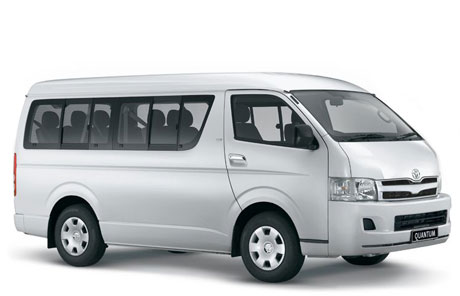 Shuttles Public Transportation in Guatemala
Guatemala is a country very well served by public transport shuttles. The shuttles offer you the possibility to go to the main tourist places. These are cheap public transport used by local and tourists to travel to the country. Many destinations are served by these transports and below you will find the routes most requested by our customers.
If you do not find the shuttle you want in this list, you can contact us by informing us about the route you want to know to verify the availability. If not, we can find an alternative to shuttle transportation like a private transport.
Antigua Guatemala Shuttles
The majority of trips and tours in Guatemala depart from the city of Antigua Guatemala. You can find many shuttles from Antigua that will allow you to go wherever you want in the country. On arrival in Guatemala, you can book your shuttle to Antigua Guatemala with our travel agency. Regarding this route, the timetables are varied and you can see them below.
Our public transportation service
Service 24 hours a day, 365 days a year.
Transportation available from your arrival at Guatemala airport.
Our shuttles are operated by qualified personnel.
At any time, you can contact a member of our travel agency.
Shuttle from Antigua Guatemala
Shuttle to Antigua Guatemala
Shuttle from Guatemala City
Shuttle from Antigua Guatemala to others countries of Central+AMerica