Atitlán Lake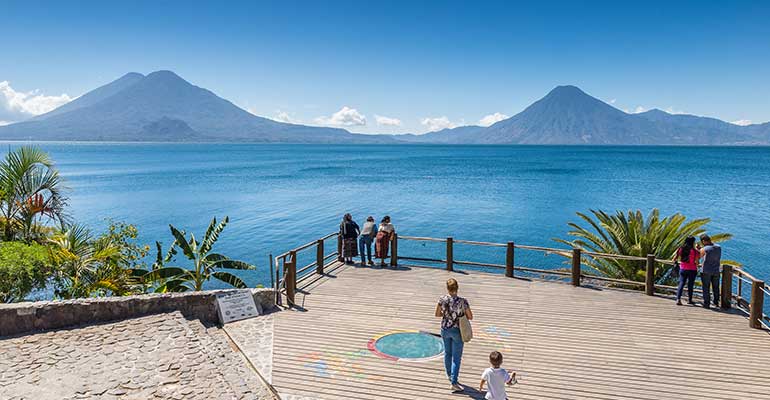 Lake Atitlan is one of the most beautiful lakes in the world. Around the lake three volcanoes rise :
Atitlán (3537 meters)
Tolimán (3158 meters)
San Pedro (3020 meters)
Lake Atitlan is located at 1560 meters above sea level and is 18 km long. It has a variable depth, some places are more than 350 meters.
The origin of Lake Atitlan has 2 different stories for their creacción :
An old crater.
The emergence of volcanoes interrupted the course of the three rivers north of the lake.
View related tours
---
Panajachel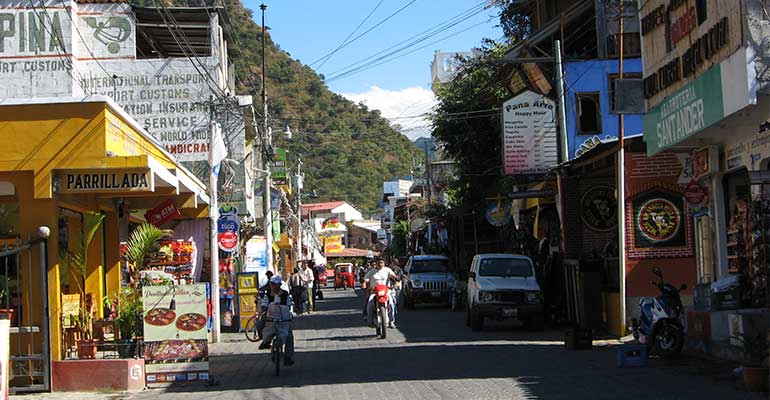 The town of Panajachel also called " Pana " is a wonderful for its volcanoes and Lake Atitlan view place. It is the most visited place by tourists. The town is very touristy and is the beginning of the lake excursions.
View related tours
---
Río Dulce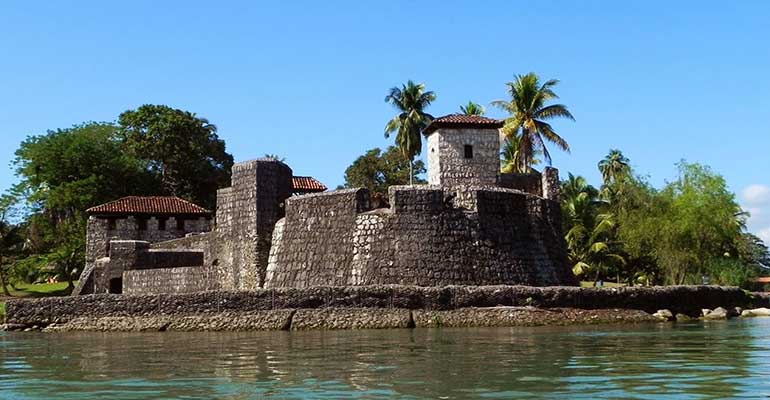 Río Dulce is a river located between Lake Izabal and the Caribbean Sea. It is a protected area of 7,000 hectares since 1955. The Sweet River canyon offers a beauty for its fauna and flora. It is several species of birds and crocodiles. Visit the Río Dulce and the barrel is made by boat.
It is several places to visit : Biotopo Chocón Machacas and San Felipe Castle of Lara.
View related tours
---
Izabal Lake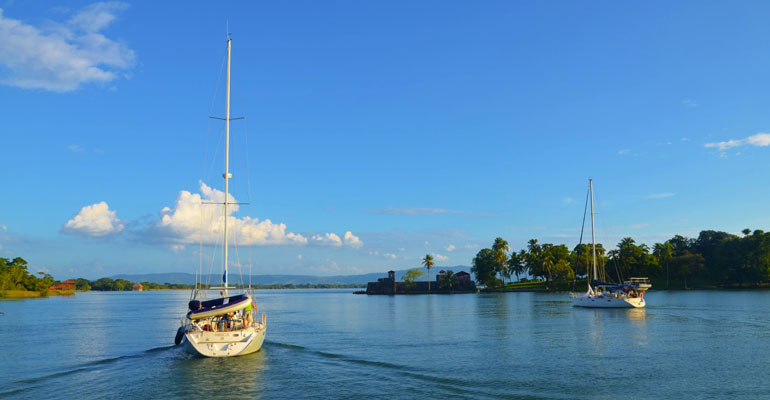 Izabal lake is the largest lake in Guatemala: 20 km wide and 40 km long.
The lake up strong storms. This lake has an abundance of fish, crocodiles and lizards, its banks being populated with many herons, varieties of water birds and many mammals.
---
Cobán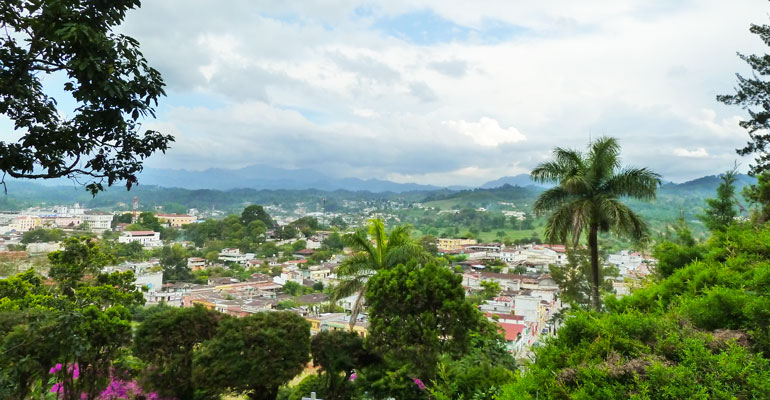 This city is situated at a height of 1500 meters in the mountains and humid forests, Cobán region has a rich culture and wonderful scenery.
Tropical forests, lakes, waterfalls and caves are located, the place has a preserved nature.
Brightly flora, fauna and important coffee production center in Guatemala, Cobán is an eco-tourism.
---
Semuc Champey
Semuc Champey is a natural enclave located near the town of Lanquin (aprox 12 km). The river is made of pools of 1-3 meters deep. The river is turquoise green. Water can change color according to the season, the sun and other natural factors.
At the end of Semuc Champey, you can see the river Cahabón penetrating a limestone cavern. It allows to observe this phenomenon at long range.
The road is made to visit the place and a viewing height of 50 meters offer you a beautiful view of the river.
Semuc Champey: a real natural treasure.
View related tours
---
Lanquín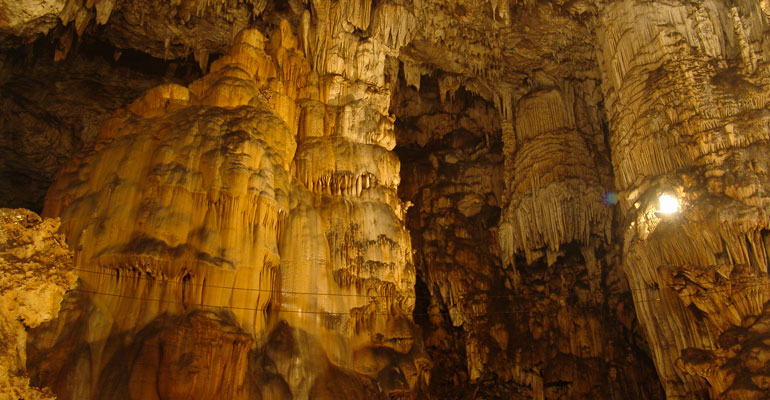 It's where all the excursions begin to go to Semuc Champey. There are no roads to go to Lanquin and Semuc Champey, this is a dirt road accessible to all.
The city has magnificent Lanquin caves. Only part of the road has lighting. At sunset you can see the bats out of the cave to go hunting.
View related tours
---
Sierra of Cuchumatanes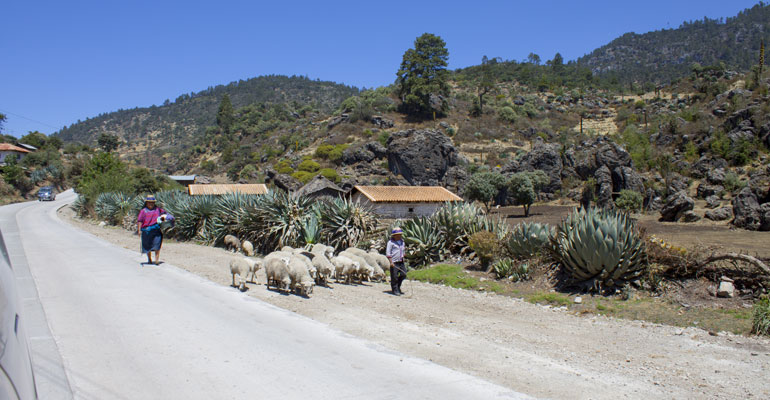 Sierra of Cuchumatanes is a mountain range that peaks at over 3,800 meters and has a length of nearly 400 km. The Sierra is a natural border between the department of Huehuetenango and Quiché.
The name of the Sierra of Cuchumatanes means :
Cuchuj (join)
matan ( with great force )