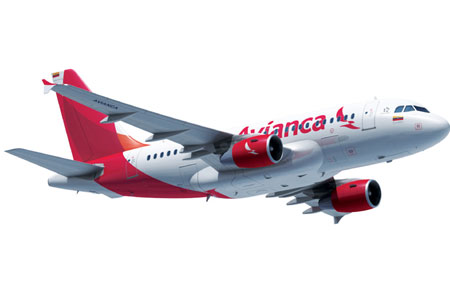 Book your flight Guatemala to Flores
You can book your flight Guatemala (La Aurora) to Flores (Santa Elena) at the best price with Palasan Tour. This is the fastest way to travel to Flores. This place is where all visits to the archaeological site of Tikal start.
The Guatemala – Flores flights can be sold as round trip or one way according to the trip you wish you like. The one way flight can give you the opportunity to visit other destinations on your way back to Guatemala City (example: Río Dulce).
Guatemala – Flores with Avianca airline
Avianca is a Colombian airline company. It is the only company that promonates flights Guatemala to Flores. Avianca allows you to reach Flores easily in about half an hour. You have the option of going to Flores by bus but the trip takes about 8 hours. If you do not want to wait, you can take a flight from Guatemala to Flores.
Travel to Tikal by plane
Book your flight Flores to Guatemala City. Upon arrival in Santa Elena (Flores), you will have the possibility to travel to Tikal by shuttle or private transportation. You can create your own trip in the purchase of your ticket or rely on us to organize a trip to Tikal by plane.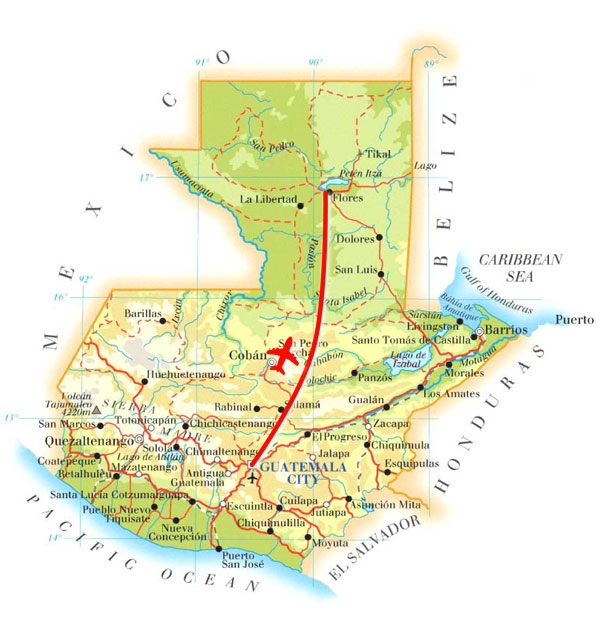 Flight Guatemala City to Flores Round Trip

GUAGuatemala City
La Aurora

→1H00264 KM

FRSFlores
Santa Elena

Schedule08:00 AM

Ticket TypeRound Trip

Price$ 275.00

Flight Guatemala City to Flores One Way

GUAGuatemala City
La Aurora

→1H00264 KM

FRSFlores
Santa Elena

Schedule08:00 AM

Ticket TypeOne Way

Price$ 175.00

FRSFlores
Santa Elena

→1H00264 KM

GUAGuatemala City
La Aurora

Schedule08:00 AM

Ticket TypeOne Way

Price$ 175.00